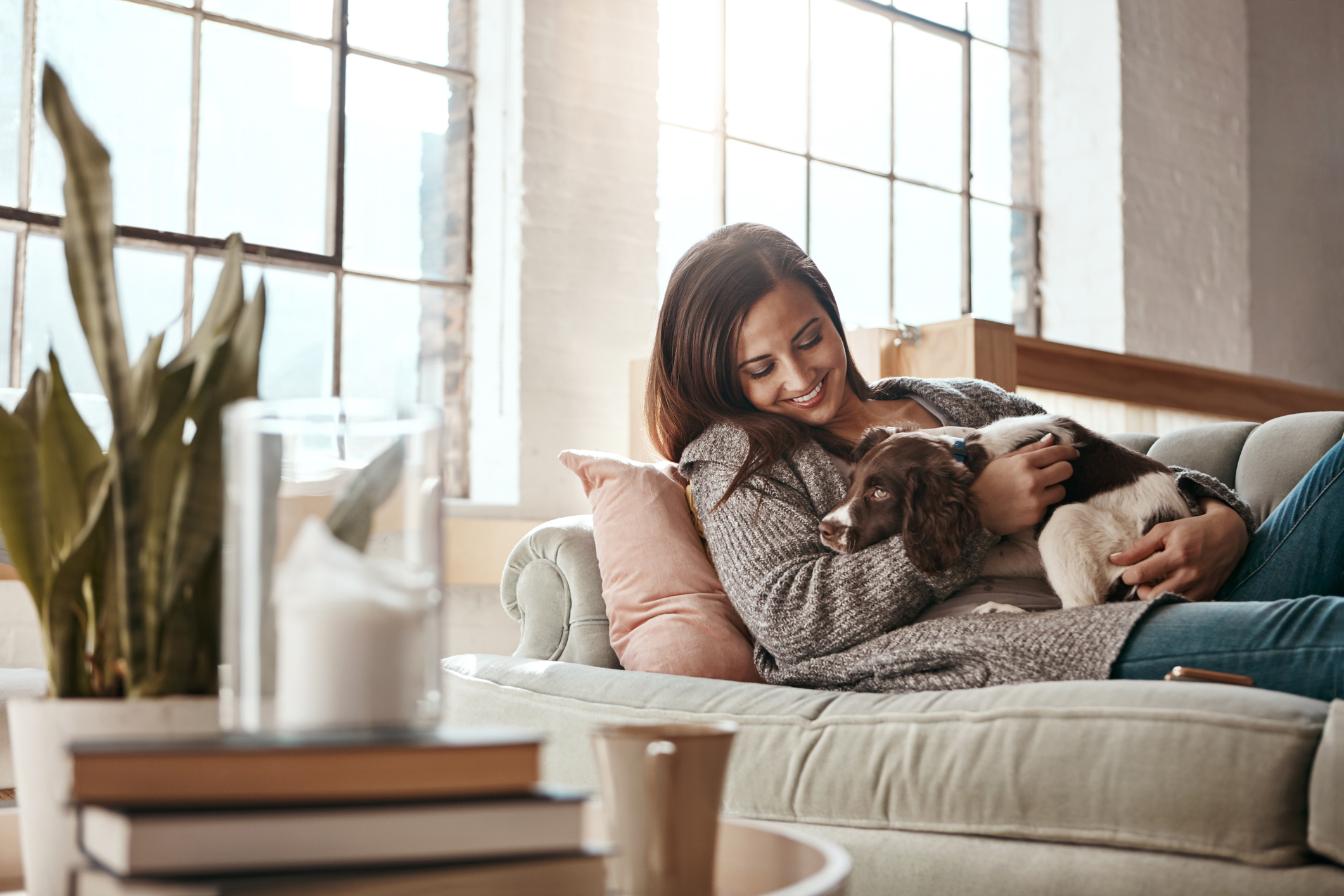 Trusted Veterinary Care in Clifton, VA
Located in the heart of historic Clifton, Virginia, the Animal Clinic of Clifton offers state-of-the-art care and equipment in a quaint atmosphere. Dr. Bostrom and her staff provide the best possible care to ensure your pet's quality of life. Dr. Bostrom believes in taking time with each patient and family member to allow for educated medical decisions. She is committed to providing personalized care and the highest quality veterinary medicine for your dogs and cats.
Our clinic now offers digital x-rays, in-house laboratory testing, blood pressure monitoring, and eye pressure monitoring. Monitoring the health of your pet is our priority.
Services
From wellness exams and vaccines to advanced diagnostics and complex surgical procedures, your dog and cat will receive the highest quality care at our hospital.
See Our Services
Meet Our Team
Meet the Veterinarians & Team of Animal Clinic of Clifton in Clifton, VA! We're pleased to provide exceptional vet care for your pets.
Meet Our Team
Covid-19 Updates
For the health and safety of you, our staff and the community, our practice is currently open but we are operating with  "curbside" service.
Learn More
Online Forms
Complete our online forms before visiting us to prepare for your next appointment!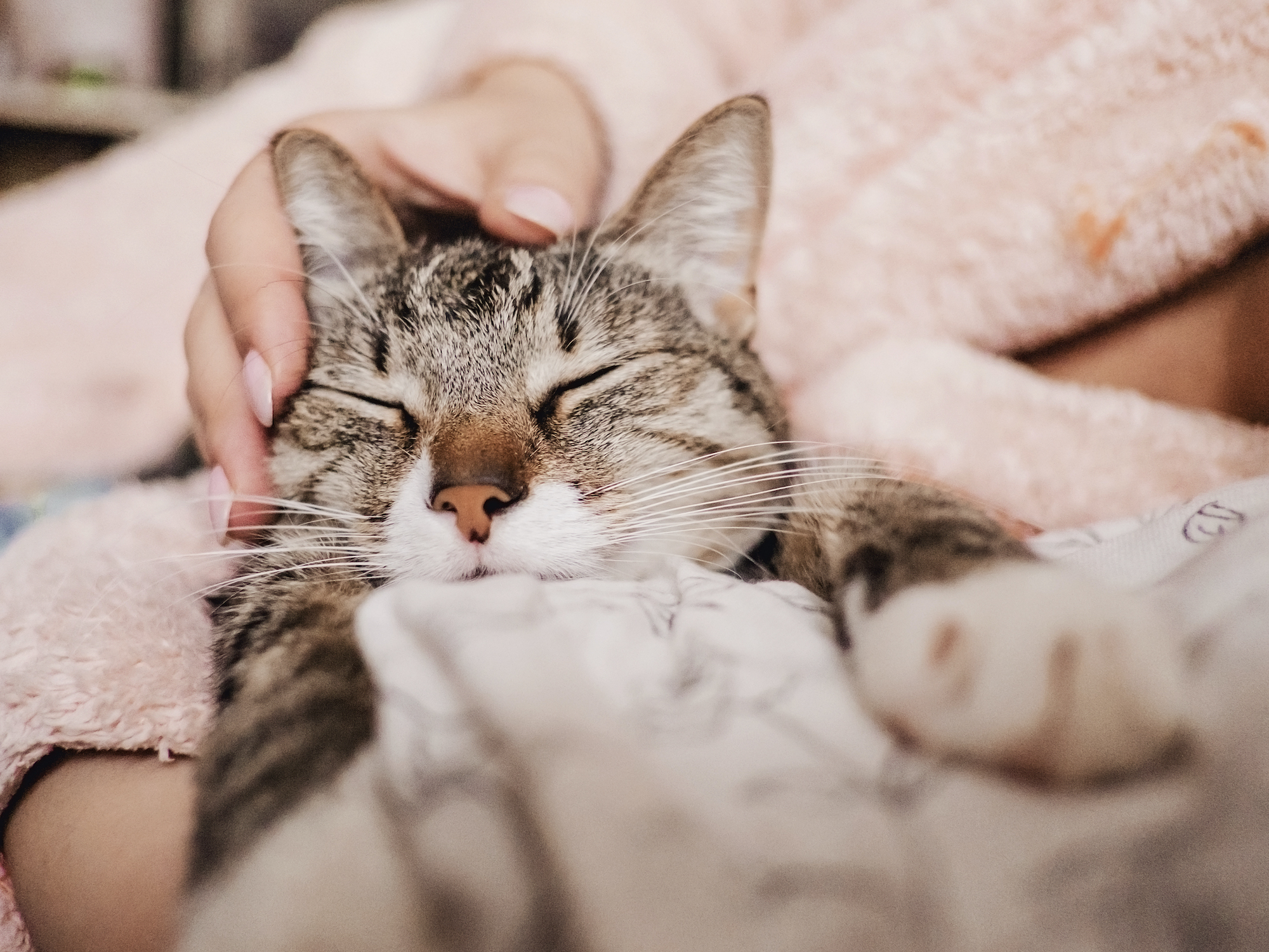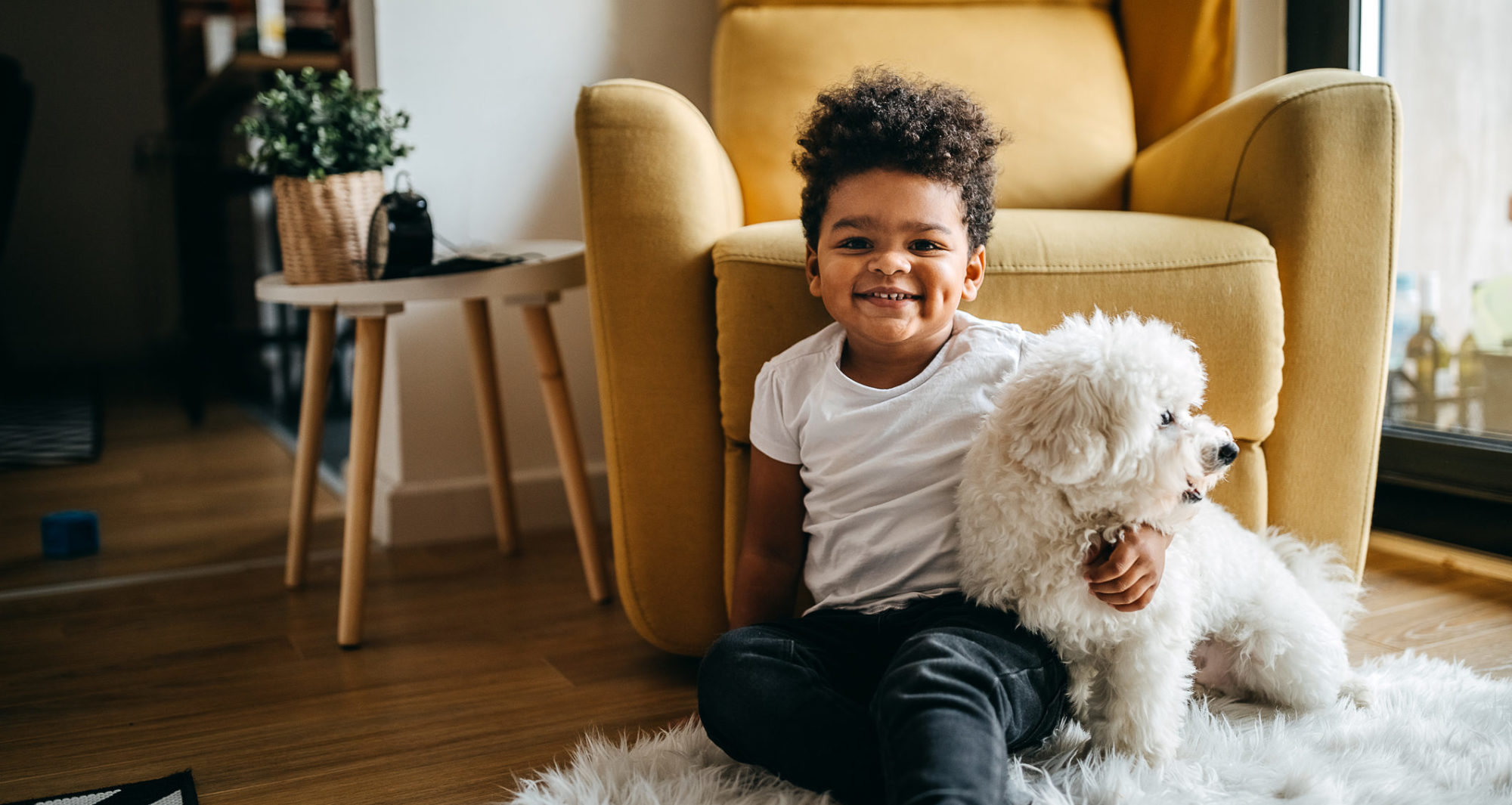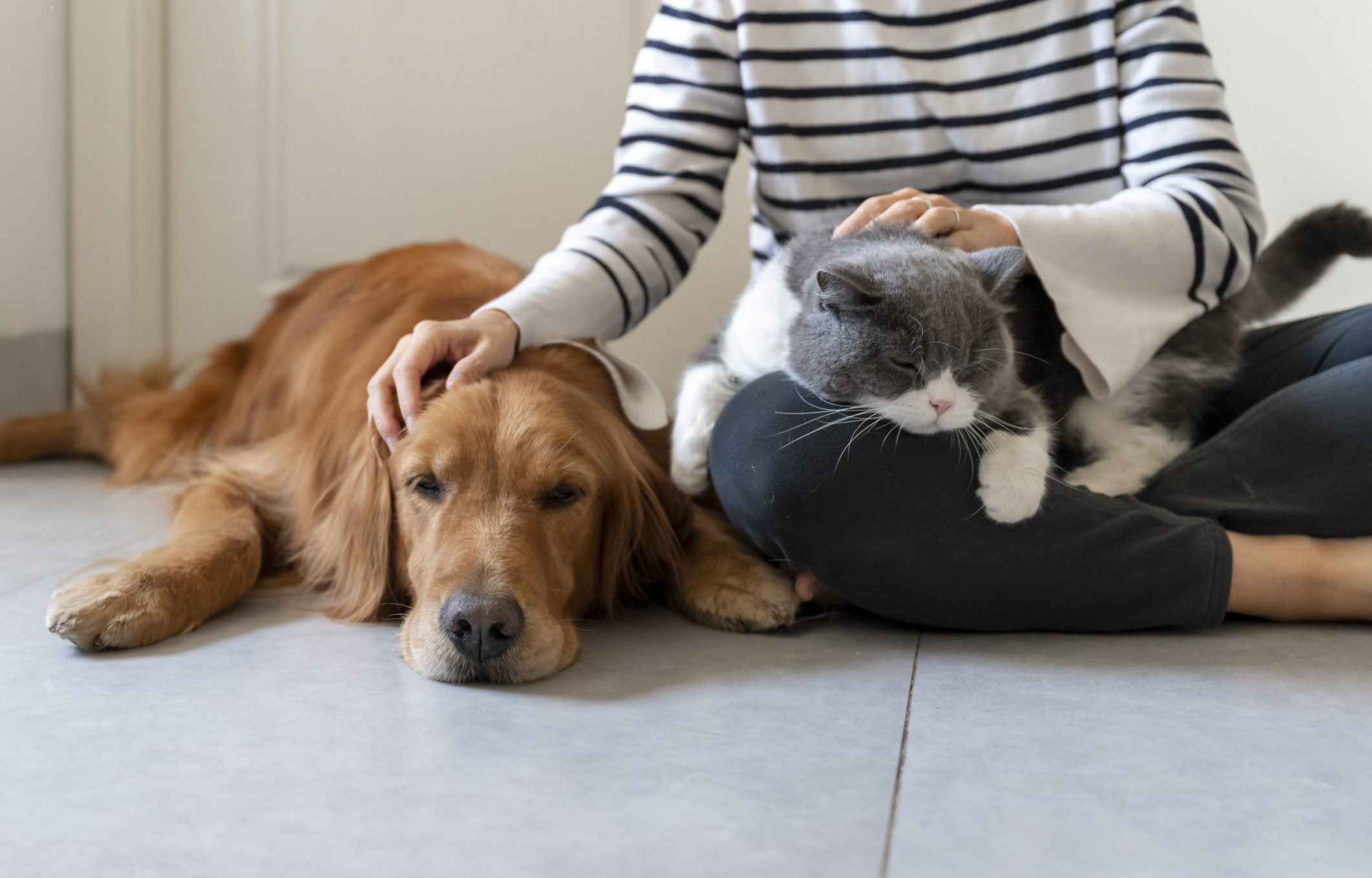 After Hours Emergency?
In the event of an emergency during closed hours, please contact one of the following emergency clinics:
We Would Love to Get in Touch:
Hours
Mon: 8 am – 6 pm
Tue: 8 am – 6 pm
Wed: 9 am – 5 pm
Thur: 8 am – 6 pm
Fri: 8 am – 6 pm
Sat: *8 am – 1 pm
Sun: Closed
*We will be open the first Saturday of each month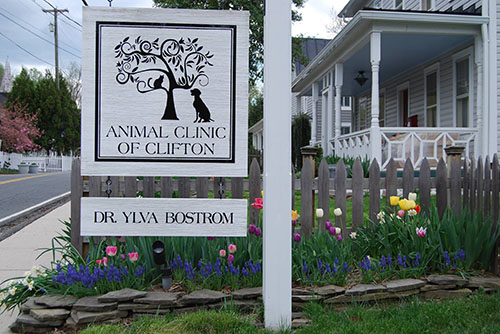 Our clinic is located in a "historic" building in Clifton, Virginia. We have a private parking lot directly behind our building.